Windows play a crucial role in the overall appearance and functionality of your home. Whether you are renovating your existing property or building a new one, investing in high-quality windows can provide a range of benefits. In this article, we will explore the advantages of installing high-quality windows in your home, and provide tips, guides, and expert advice from NWFA Window and Door Installation to help you make an informed decision.
Improved Energy Efficiency
One of the primary benefits of installing high-quality windows in your home is improved energy efficiency. Old and outdated windows can be a major source of energy loss, allowing hot air to escape during the winter and cool air to escape during the summer. This can result in higher energy bills and a less comfortable living environment. High-quality windows, on the other hand, are designed to be more energy-efficient, with advanced insulation and sealing features that help to keep your home at a comfortable temperature year-round.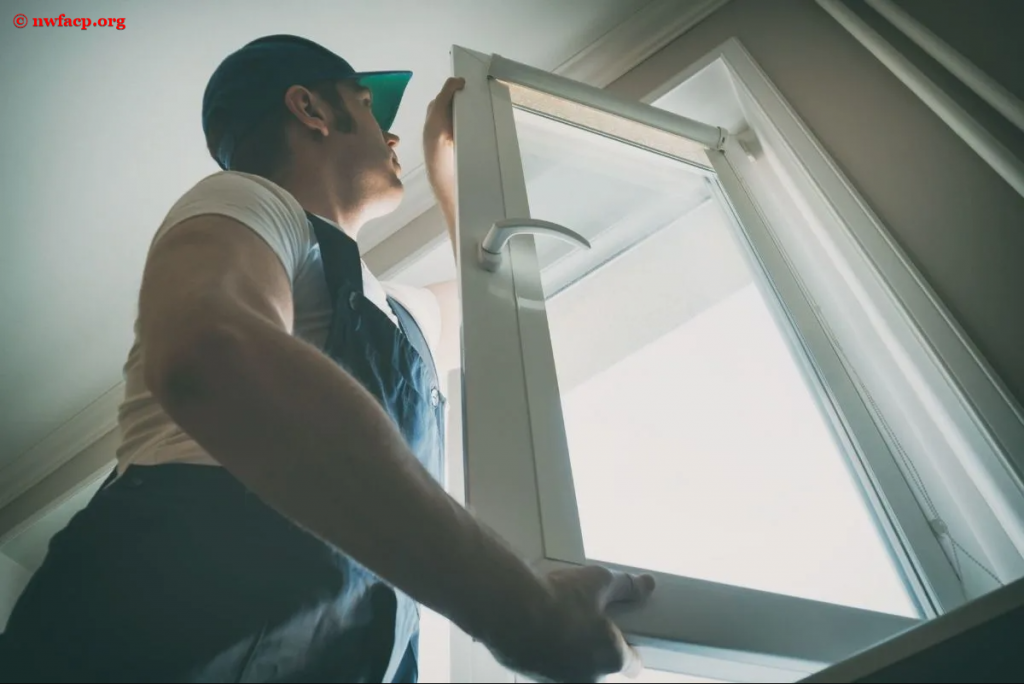 Enhanced Aesthetics
Another advantage of high-quality windows is that they can enhance the overall aesthetics of your home. Windows come in a range of styles and designs, from traditional to modern, and can be customized to suit your individual tastes and preferences. Installing new windows can instantly transform the look of your home, giving it a fresh and updated appearance that can boost its curb appeal and resale value.
Increased Natural Light
Natural light is essential for creating a warm and inviting living space. High-quality windows can help to increase the amount of natural light that enters your home, making it feel brighter and more spacious. This can have a positive impact on your mood and well-being, as well as help to reduce your reliance on artificial lighting, which can save you money on your energy bills.
Improved Security
Security is an important consideration when it comes to windows. High-quality windows are designed to be more secure than older models, with features such as reinforced glass, multi-point locking systems, and tamper-proof hardware. This can give you greater peace of mind knowing that your home is protected from potential intruders.
Expert Advice and Guidance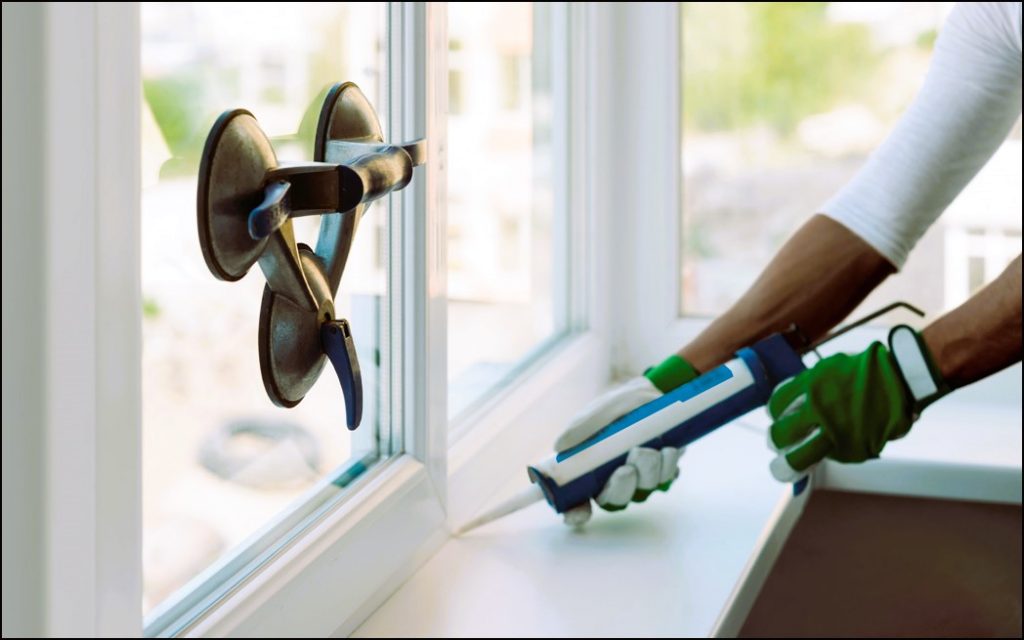 Choosing the right windows for your home can be a daunting task, especially if you are not familiar with the different types and styles available. At NWFA Window and Door Installation, we are here to help. Our team of experts can provide you with the advice and guidance you need to make an informed decision. We can help you to choose the right type of window for your home, provide you with tips on installation and maintenance, and answer any questions you may have.
Warranty for Peace of Mind
When you invest in high-quality windows for your home, you also gain the added benefit of peace of mind through warranties. Most reputable window manufacturers offer warranties that cover defects in materials and workmanship. These warranties can vary in duration and coverage, so it's essential to discuss the specifics with your chosen window replacement contractor.
Typically, a warranty for high-quality windows may include:
Material Defects: Warranties often cover any defects or flaws in the materials used to manufacture the windows.
Workmanship: They may also cover any issues arising from the installation process if performed by a certified professional.
Seal Failure: Some warranties include coverage for seal failure, which can lead to condensation or fogging between the glass panes.
Hardware and Components: The warranty might extend to cover any defects in locks, handles, or other hardware components.
It's crucial to carefully review replacement window warranty terms and conditions, as they can vary from one manufacturer to another. Additionally, maintaining proper records of your purchase and any maintenance or repairs can be beneficial should you ever need to make a warranty claim.
Conclusion
In conclusion, installing high-quality windows in your home can provide a range of benefits, from improved energy efficiency to enhanced aesthetics and increased natural light. With the help of NWFA Window and Door Installation, you can make an informed decision and choose the right windows for your home. Contact us today to learn more about our services and how we can help you achieve the perfect look and feel for your home.