Welcome to nwfacp.org. These terms and conditions govern your use of our website. By using nwfacp.org, you accept these terms and conditions in full. If you disagree with these terms and conditions, or any part of these terms and conditions, you must not use our website.
Content The content of the pages of nwfacp.org is for your general information and use only. It is subject to change without notice.
Intellectual Property Rights All content and information on nwfacp.org, including but not limited to text, graphics, logos, images, and software, is the property of nwfacp.org or its content suppliers and is protected by Canadian and international copyright laws.

Use License Permission is granted to temporarily download one copy of the materials (information or software) on nwfacp.org for personal, non-commercial transitory viewing only. This is the grant of a license, not a transfer of title, and under this license you may not:
Modify or copy the materials;
Use the materials for any commercial purpose or for any public display (commercial or non-commercial);
Attempt to decompile or reverse engineer any software contained on nwfacp.org;
Remove any copyright or other proprietary notations from the materials; or
Transfer the materials to another person or "mirror" the materials on any other server.
This license shall automatically terminate if you violate any of these restrictions and may be terminated by nwfacp.org at any time. Upon terminating your viewing of these materials or upon the termination of this license, you must destroy any downloaded materials in your possession whether in electronic or printed format.
Disclaimer of Warranties and Limitation of Liability The information, software, products, and services included in or available through the nwfacp.org website may include inaccuracies or typographical errors. Changes are periodically added to the information herein. nwfacp.org may make improvements and/or changes to the website at any time.
nwfacp.org makes no representations about the suitability, reliability, availability, timeliness, and accuracy of the information, software, products, services, and related graphics contained on the website for any purpose. To the maximum extent permitted by applicable law, all such information, software, products, services, and related graphics are provided "as is" without warranty or condition of any kind.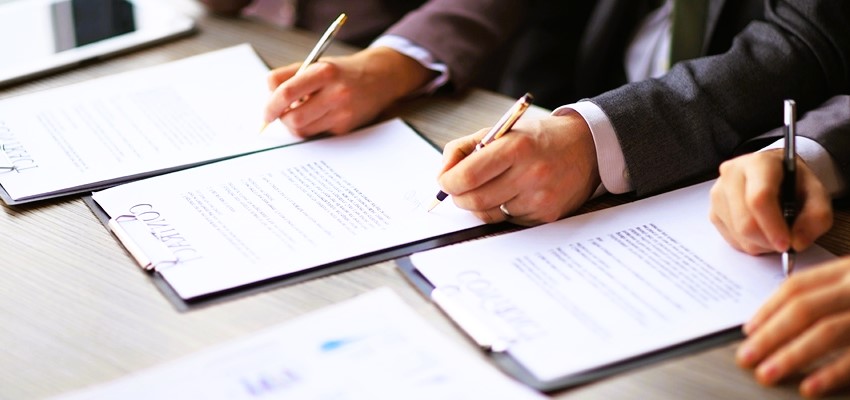 In no event shall nwfacp.org be liable for any direct, indirect, punitive, incidental, special, or consequential damages arising out of or in any way connected with the use of the nwfacp.org website or with the delay or inability to use the website, or for any information, software, products, services, and related graphics obtained through the website, or otherwise arising out of the use of the website, whether based on contract, tort, strict liability, or otherwise, even if nwfacp.org has been advised of the possibility of damages.
Links to Other Websites nwfacp.org may contain links to third-party websites that are not under the control of nwfacp.org. nwfacp.org has no control over the nature, content, and availability of those sites. The inclusion of any links does not necessarily imply a recommendation or endorsement of the views expressed within them.
Governing Law These terms and conditions shall be governed by and construed in accordance with the laws of Canada and any disputes relating to these terms and conditions shall be subject to the exclusive jurisdiction of the courts of Canada.
Changes to Terms and Conditions nwfacp.org may revise these terms and conditions at any time without notice. By using this website, you are agreeing to be bound by the then-current version of these terms and conditions.
If you have any questions or concerns about these Terms and Conditions, please contact us.