Mr. Greg Fritsch is a prominent figure in the window installation and construction industry. With over two decades of experience in the field, Mr. Fritsch has established himself as an expert in all aspects of window installation and construction.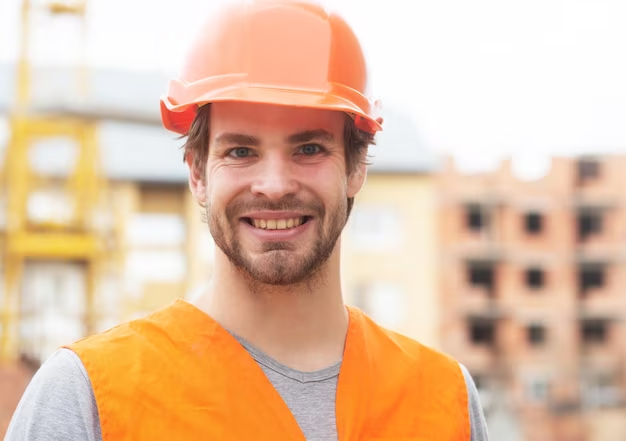 Based in Canada, Mr. Fritsch is the owner of nwfacp.org, a website dedicated to providing valuable information and resources to those interested in the world of windows and construction. Through his website, Mr. Fritsch shares his wealth of knowledge on topics ranging from window installation and repair to building design and construction.
Prior to establishing nwfacp.org, Mr. Fritsch gained extensive experience in the window installation and construction industry through his work with several leading companies in the field. He quickly gained a reputation for his expertise and attention to detail, earning the respect of colleagues and clients alike.
Throughout his career, Mr. Fritsch has remained committed to staying up-to-date with the latest trends and developments in the industry, regularly attending conferences and workshops to expand his knowledge and skills. He is a passionate advocate for sustainable and energy-efficient building practices and is dedicated to helping his clients achieve their goals while minimizing their impact on the environment.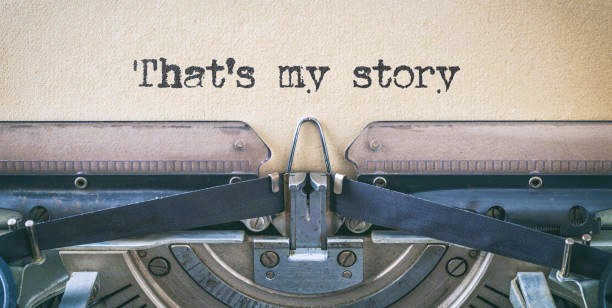 In addition to his work in the window installation and construction industry, Mr. Fritsch is an active member of his community, volunteering his time and expertise to local charities and organizations. He is a proud father and enjoys spending time with his family when he is not busy with work.
Mr. Fritsch's dedication to his craft and commitment to providing high-quality service and expertise to his clients has earned him a reputation as one of the most trusted and respected professionals in the window installation and construction industry.
My publications: