Plastic windows are a popular choice for homeowners due to their durability, energy efficiency, and low maintenance requirements. However, like any part of your home, plastic windows require regular care and maintenance to ensure their longevity and functionality. In this article, we'll provide simple tips for properly caring for your plastic windows to maintain their durability and beauty.
Tip 1: Clean Your Windows Regularly
Cleaning your plastic windows regularly is an important part of maintaining their appearance and functionality. Use a soft cloth or sponge and a mild detergent solution to gently clean the frames and glass. Avoid using abrasive cleaners or harsh chemicals, as these can damage the surface of your windows. Rinse the windows thoroughly with water and dry them with a soft, lint-free cloth.
Tip 2: Check the Seals and Gaskets
The seals and gaskets around your windows are designed to keep out drafts and moisture. Over time, these seals can become worn or damaged, which can affect the energy efficiency of your windows. Check the seals and gaskets around your windows regularly, and replace them if they are damaged or deteriorating.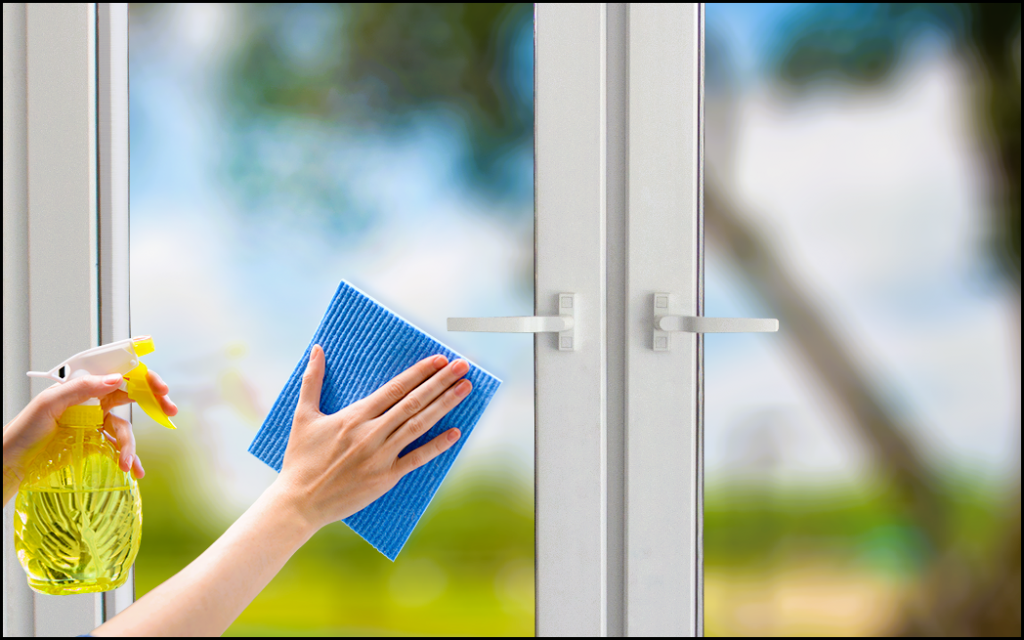 Tip 3: Lubricate the Moving Parts
The moving parts of your plastic windows, such as hinges and locks, should be lubricated regularly to ensure smooth operation. Use a silicone-based lubricant to lubricate these parts, as it won't attract dirt or dust like other types of lubricants.
Tip 4: Trim Overhanging Branches
If you have trees or bushes near your windows, make sure to trim any overhanging branches. These branches can scratch or damage the surface of your windows, and can also prevent proper ventilation and airflow.
Tip 5: Protect Your Windows from Extreme Temperatures
Plastic windows can warp or become damaged in extreme temperatures, such as during a heatwave or cold snap. To protect your windows, make sure to close them during extreme weather and use curtains or blinds to block out the sun and heat.
Tip 6: Address Minor Repairs Promptly
If you notice any minor damage or issues with your plastic windows, such as a small crack or loose seal, address them promptly. These issues can quickly escalate if left untreated, leading to more significant damage and costly repairs.
Tip 7: Schedule Professional Maintenance
While plastic windows require minimal maintenance, it's still a good idea to schedule professional maintenance on a regular basis. Professional window cleaners and technicians can inspect your windows for any issues or damage, and perform any necessary repairs or maintenance.
In conclusion, properly caring for your plastic windows is essential to maintaining their durability and beauty. By following these simple tips, you can ensure that your windows last for many years and continue to provide energy efficiency and functionality for your home. Remember to clean your windows regularly, check the seals and gaskets, lubricate the moving parts, trim overhanging branches, protect your windows from extreme temperatures, address minor repairs promptly, and schedule professional maintenance as needed.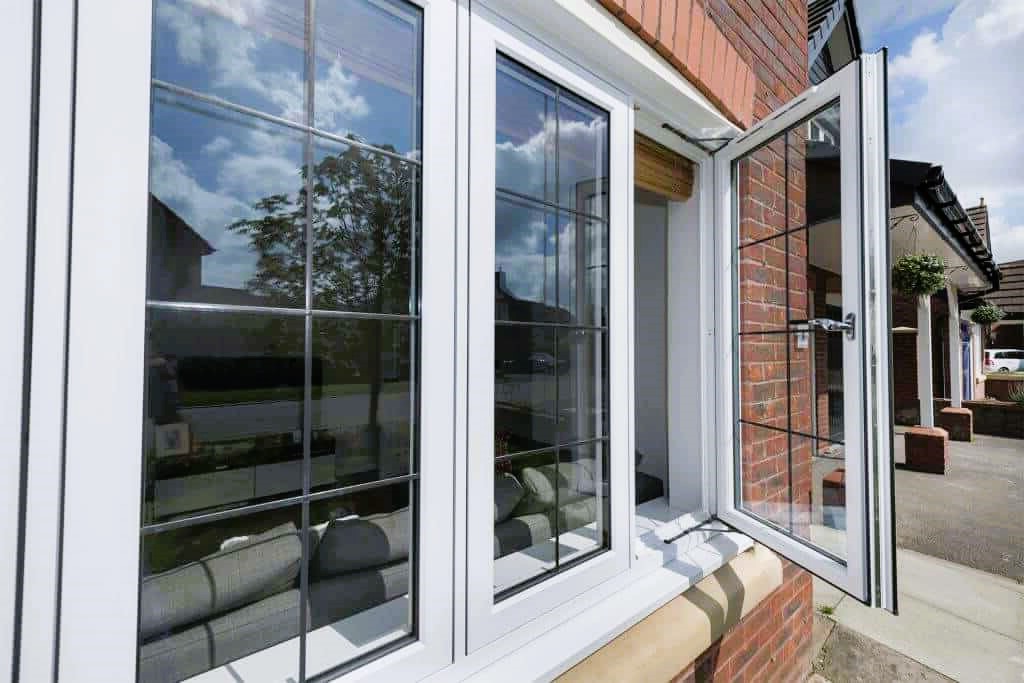 In addition to these tips, it's also important to keep in mind that different types of plastic windows may require different types of care. For example, windows with a wood-grain finish may require special cleaning products to avoid damage to the surface. How to install plastic windows: a step-by-step guide.
When purchasing plastic windows, make sure to ask the manufacturer or installer for specific care and maintenance instructions. They can provide valuable advice and guidance on how to care for your windows and keep them looking and functioning like new.
It's also worth noting that regular care and maintenance can help to extend the warranty on your windows. Many manufacturers offer warranties on their windows, but these warranties may be voided if the windows are not properly cared for and maintained.
By taking the time to properly care for your plastic windows, you can enjoy the many benefits they offer for years to come. From improved energy efficiency to a more attractive home, plastic windows are a wise investment for any homeowner. So, whether you're installing new windows or caring for existing ones, make sure to follow these tips for proper care and maintenance.